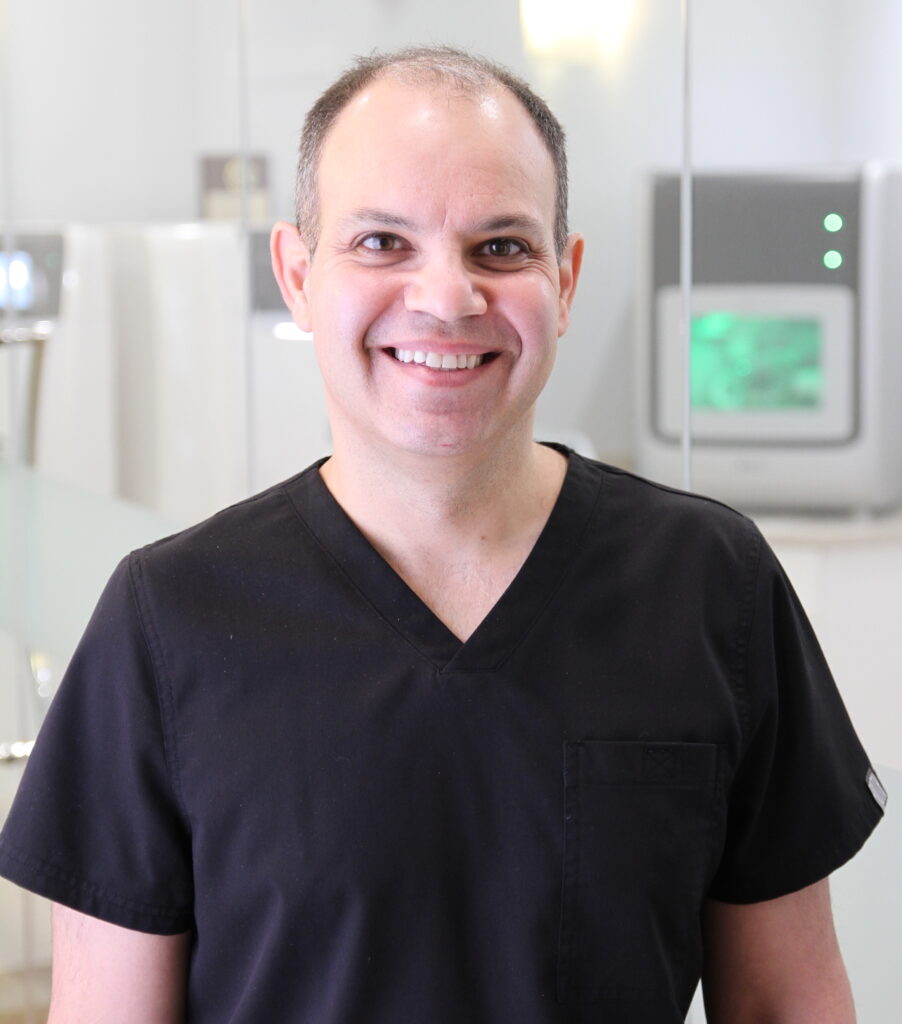 Dr. Nano received his dental degree from New York University in 2004.  He is a member of the American Dental Association, Academy of General Dentistry, International Dental Implant Association, and Maine Dental Association. 
Following his graduation in 2004 he and his wife relocated from New York City to Maine, settling in Falmouth. Dr. Nano is a father of four (3 boys and a little girl princess) and is full of entertaining stories from everyday parenthood dramas.
Dr. Nano immensely enjoys acquiring and working with the latest dental technology and is excited to show and share with patients, staff, and colleagues.  In his free time, he enjoys running, traveling and cruising, attending local concerts, and dining out when the opportunity is available.  He is genuinely caring, trustworthy, and kind.